We collaborate on select training to extend the opportunities available on trauma-informed practice and organizational systems
For a full listing of our faculty visit our Health Federation of Philadelphia faculty page.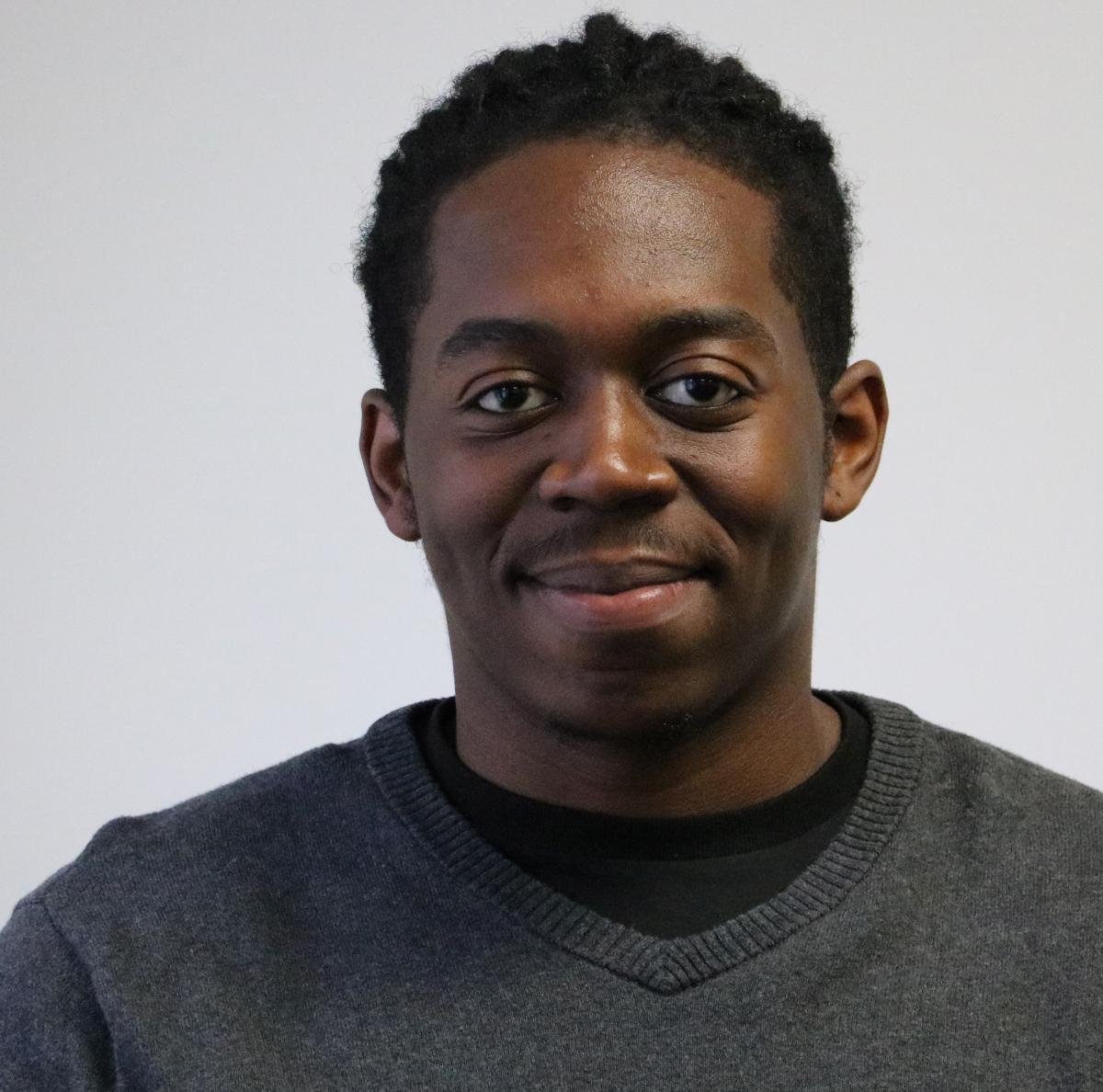 Clifford Brown, Community Engagement Specialist is a health and wellness enthusiast committed to bridging the gap between healthcare services and underserved communities.  Over the years, Cliff has worked on projects that supported members of the community to connect to mental health and social services, such as, housing, computer skills and job readiness.  At the Health Federation of Philadelphia, he facilitates quit smoking brief intervention trainings to promote community wellness using motivational interviewing and trauma-informed methods.  He also works as a Health Insurance Navigator providing assistance to the uninsured applying for health insurance through the Affordable Care Act and State Based insurance Medicaid. Before joining The Health Federation, Cliff spent over 10 years as a Case Manager and Instructor for youth aged 13-24 and elders 65+ throughout Philadelphia and New Jersey.  There he honed his skills in mental health first aid, harm reduction and trauma-informed care.  When he is not facilitating or navigating health care services, he continues to promote health as a Personal Trainer and Health Coach.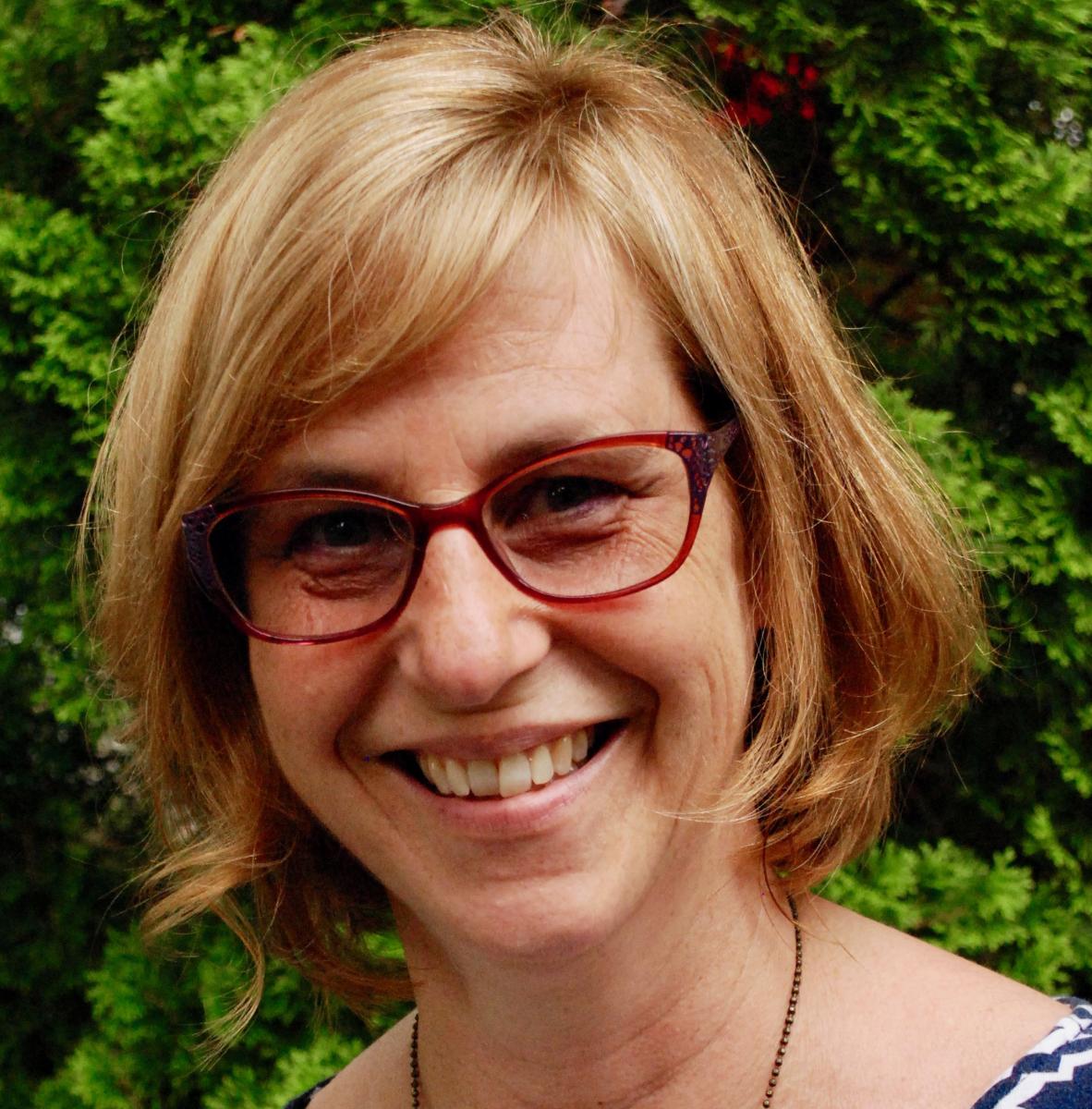 Rebecca Bryan, DNP is an adult nurse practitioner whose passion is raising interprofessional awareness about trauma-informed approaches to care. In 2012 she founded the UrbanPromise Wellness Center in Camden, NJ, with evidence-based initiatives grounded in Adverse Childhood Experiences (ACEs) research. Dr. Bryan is currently an adjunct professor at Rutgers University School of Nursing and has 20 years of experience working in the primary care setting, as well as experience working with pastors at Credo wellness conferences. She has educated interprofessional audiences about the impact of childhood adversity on health, behavior and social consequences across the lifespan.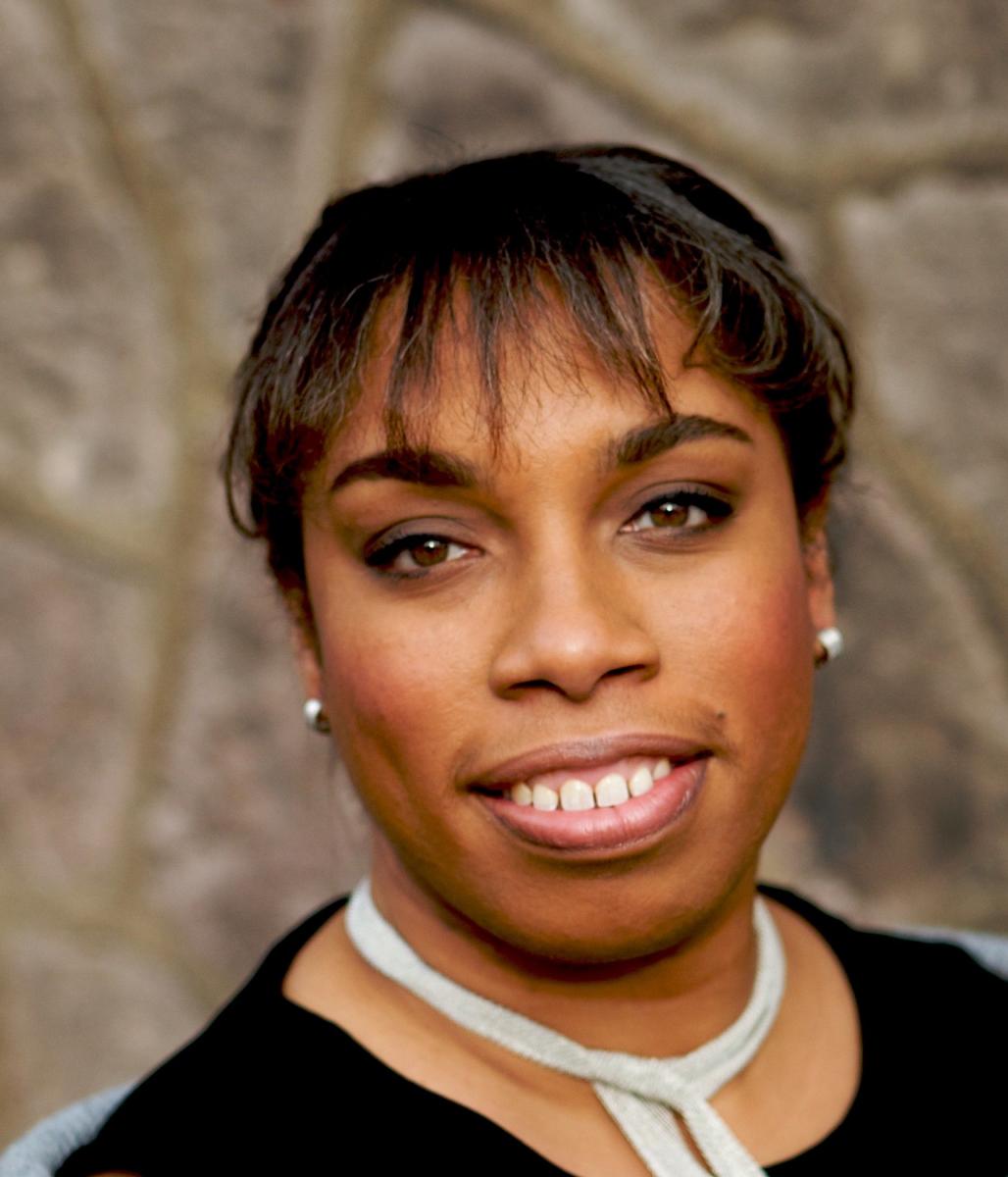 Laura Hinds, MSW, LCSW is a pediatric social worker with a wealth of professional experience in varied and relevant settings. From a top-ranked children's hospital, a children's therapy center and both elementary and high school settings to recreational programs, Laura has had the pleasure of working with infants, children and adolescents and their families in their "natural habitats" for her 17-year career.  An alumna of and instructor at the University of Pennsylvania's School of Social Policy and Practice for the past 10 years, Laura is thrilled to host discussions regarding our littlest citizens and how we may best serve them.