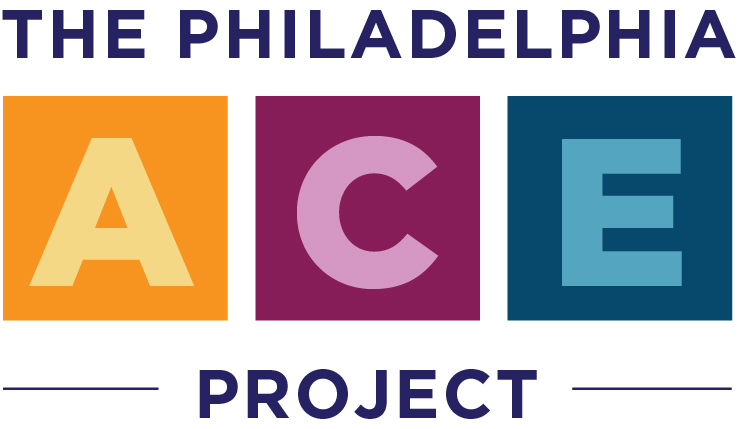 This report provides findings on the adverse childhood experiences (ACEs) of Philadelphia residents. Past studies, including the seminal 1998 Kaiser study by Felliti and Anda, have confirmed the negative impact of ACEs, such as physical, emotional and sexual abuse and household dysfunction, on health behaviors and health outcomes in adulthood.  However, most of these findings have been confirmed in studies composed of primarily white, middle-class, and highly educated individuals. The Institute for Safe Families (ISF)[1] formed the ACE Task Force in 2012 with an interest in examining the prevalence and impact of ACEs in Philadelphia, an urban city with a socially and racially diverse population.
The study, which was funded by the Robert Wood Johnson Foundation and conducted by Public Health Management Corporation (PHMC) for the Institute for Safe Families and the ACE Task Force, collected data from Philadelphians regarding adversity that they faced. The questions developed for this survey expanded on the original questions from the ACE Study done in 1995. These new questions were the first extensive survey of this kind specifically in an urban setting. I
The Philadelphia ACE Task Force (PATF) and other programming from the Institute for Safe Families Is not at the Health Federation of Philadelphia.
Note: The data source for this summary and for the report is the Philadelphia Urban ACE Survey, 2013; the data were prepared by the Research and Evaluation Group at PHMC